Presentation

Musidrama offers a wide variety of personalized events for companies, businesses and seminars. By using the similarities between the performing arts (theatre, music) and the business world, we create tailored events that fit your needs and requests, we build the event with you and for any occasion.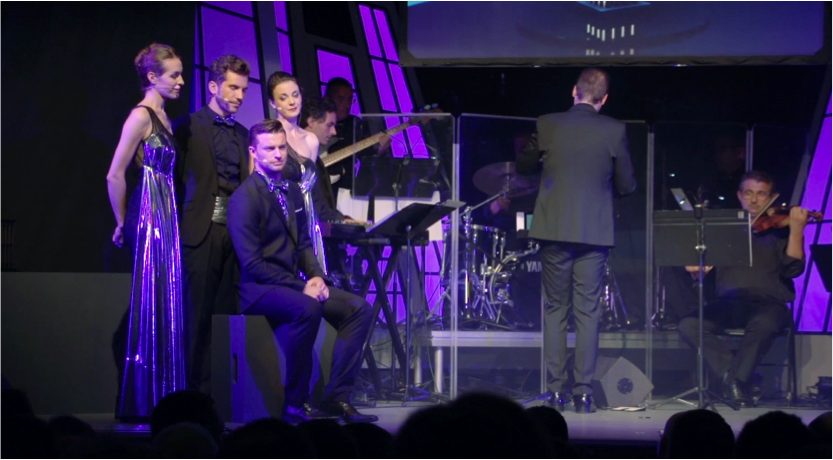 For example,
Vocal Team Building showing the virtues of collaborative working (with the possibility of having everyone sing)
Conferences on orchestra conducting seen as team management
How to deal with innovation in classical music (with the possibility of having a live demonstration with an orchestra and conductor)
Live adaptability of a team (vote during the session and simultaneous creation with those demands)
A custom show to deliver a specific message or to highlight a specific team.
We co-build our events with the organizing team at each step of the process. We offer anything from simple advice to speech writing for a conference and outside speaker(s), while guaranteeing a start-to-finish handling of the event : searching for the space, material / equipment rental, food, as well as catering services if needed.
As an event creator, Musidrama works with event agencies and has been involved in numerous events for companies such as Alcatel-Lucent, Johnson, Bayer, Actelion, Alstom, Pierre Cardin, Lucasfilm Magazine, IMS Health, Com'Expo, A2 Consulting, L'Agence Musicale, Francap, Comverse, Astellas, Actelion, EDF, GDF, Messer, …